

24-48hr UK Mainland Delivery (if ordered before Midday)
Last items in stock
EX DEMONSTRATION 5 metre pair. AS NEW. 4mm Plugs at each end.
What do VENOM-X cable designs sound like?
Using live music as a guide, VENOM-X model speaker cables, digital cables and interconnects convey the immediacy, dynamics and propulsion we might experience at a live event. VENOM-X cables also perform with a beautifully refined voice that is impossible to find anywhere near their reasonable prices.
VENOM-X cables convey an inherent sense of transparency, accurate timing and low-level detail that simply does not exist even in some of the world's most expensive cables.
Authorised Retailer. Established 1987

Delivery normally within 24-48hrs (Subject to Stock).

7 Day Return Policy if item is defective on arrival.
TECHNOLOGY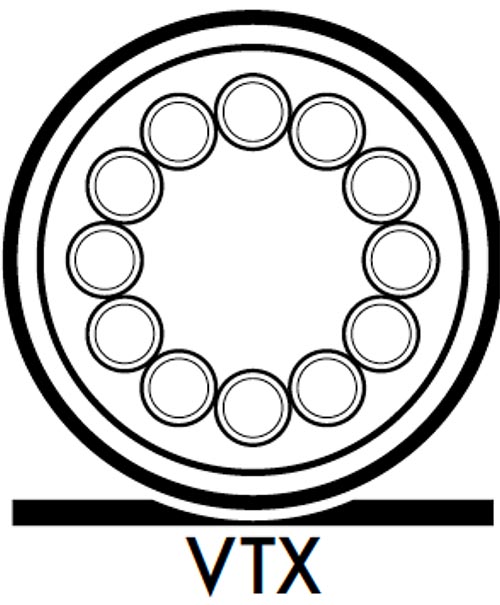 Shunyata Research's exclusive ‌VTX™ conductors are made in the shape of virtual tubes. The core of the conductor is completely hollow minimizing skin effects and random eddy currents. They are produced using OFE Alloy-101.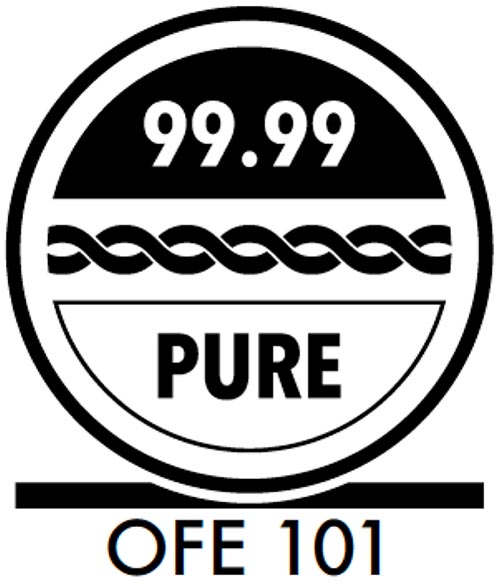 Shunyata Research uses only the highest purity of copper available for the production of its wire products. ‌‌OFE Alloy 101 or ‌‌C10100 is the highest grade of copper with a minimum 99.99% purity and a conductivity rating of 101% IACS. OFE stands for oxygen-free electrolytic and supersedes the term OFHC (oxygen-free high conductivity). ‌‌C10100 is the only grade of copper that comes with a written certification of purity. Certified by ASTM F68 ‌‌C10100.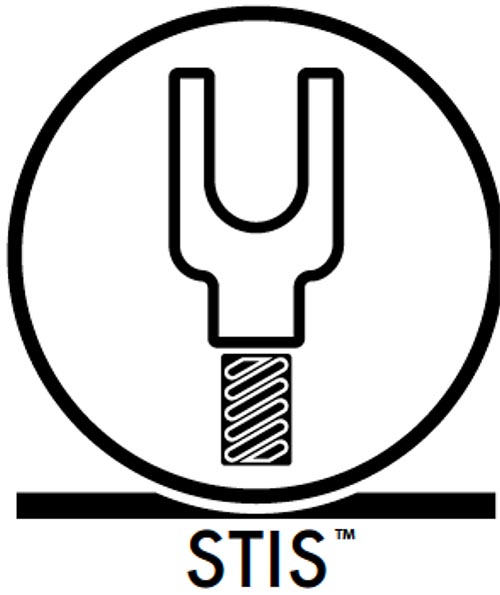 The ‌STIS™ speaker terminal system was designed to eliminate the high cost and complication of speaker cable termination. The system makes it possible to use the same speaker cable with a variety of different amps and speakers. If a spade is damaged, you can simply replace it without sending it to the factory for re-termination. ‌‌STIS™ interchangeable terminals have undergone extensive user listening tests to insure that they provide the finest audio performance that is equal or superior to non-replaceable, soldered terminals.

Shunyata Research's proprietary Kinetic Phase Inversion Process includes four days of continuous KPIP™ processing to dramatically reduce burn-in time and significantly improve sonic performance, delivering a relaxed and life-like presentation.
No customer reviews for the moment.